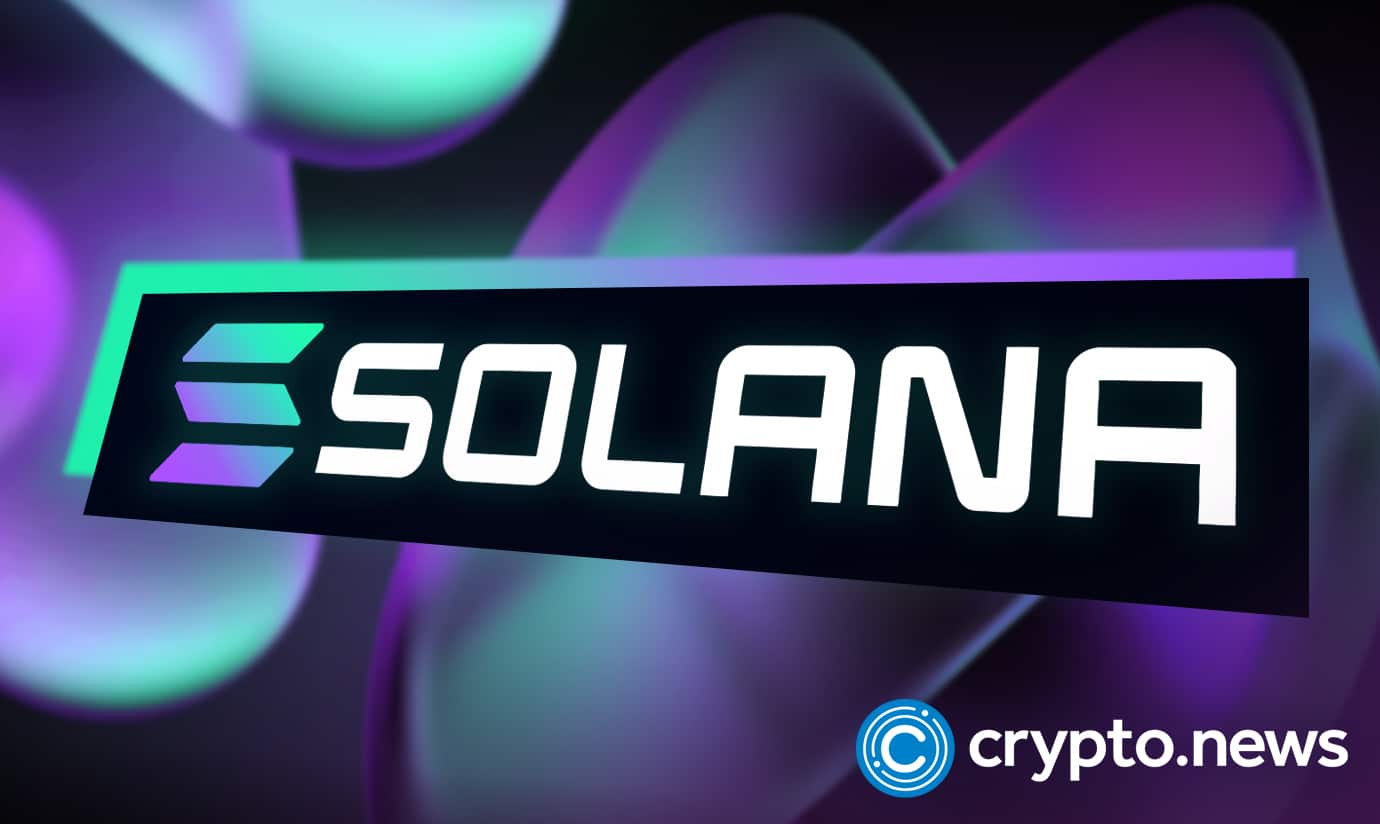 In a determined effort to disassociate itself from Sam Bankman-Fried's crumbling empire, the decentralized finance (DeFi) trading project Mercurial intends to relaunch as Meteora, distribute a new token to almost all MER holders, and increase its trading portfolio.
The mercurial rebranding efforts make it the latest Solana-based crypto protocol to re-emerge from the ravaging effects of the November FTX collapse. 
However, the planned rebranding is coming with significant changes for existing MER holders because investors are going for the new Meteora token, which has a total supply of 100 million. 
Persistent holders of MER tokens will receive a proportional amount of the Meteora token to consolidate their portfolio. But Mercurial's stakeholders are taking a big hit. 
Before the FTX collapsed, Mercurial stakeholders like seed investors, team members, private investors, and major backers controlled 45% of the MER tokens. The new Meteora token regime will give them a 50% haircut on their unvested tokens. 
Ben Chow, a founding member of a sister protocol Jupiter Finance, claims that the reorganization will increase token owners' influence over the new project. He added that the Meteora token was meant to be just a product under the Mercurial and MER tokens. Still, the FTX collapse and the preceding loss of $800,000 worth of MER to hackers propelled the decision to revamp the entire protocol. 
Meteora initiative has been in the pipeline since September and was meant to serve as a dynamic automated market maker and Mercurial's innovative yield-generating DeFi product.
By lending more money to lending protocols, the AMM vaults are intended to increase the yield on depositors' assets. In addition to the trading fees from the AMM, the loan yield would produce. 
The snapshot for new token holders of the Meteora token is slated for late December or early January. 
The project also announced the issuance of the new tokens, the decentralization of Mercurial social media accounts, and the launch of its yield-generating product. 
Moreover, Mercurial blacklisted the hacker's address from the airdrop. In 2023, it will make a major decision on what to do with MER tokens in the hacker's address. 
.
Follow Us on Google News
#Solanas #DeFi #project #Mercurial #relaunches #Meteora